FREE DELIVERY
TO ALL 50 STATES
FREE RETURNS
WITHIN 30 DAYS
CUSTOMER SUPPORT
support@getmyluu.com
LUU Updates During COVID-19
Keep up to date on how we are handling COVID-19 and how it may affect you.
We provide expedited shipping for our pods free of charge! They will arrive in 1-2 days. This does not apply to orders with batteries.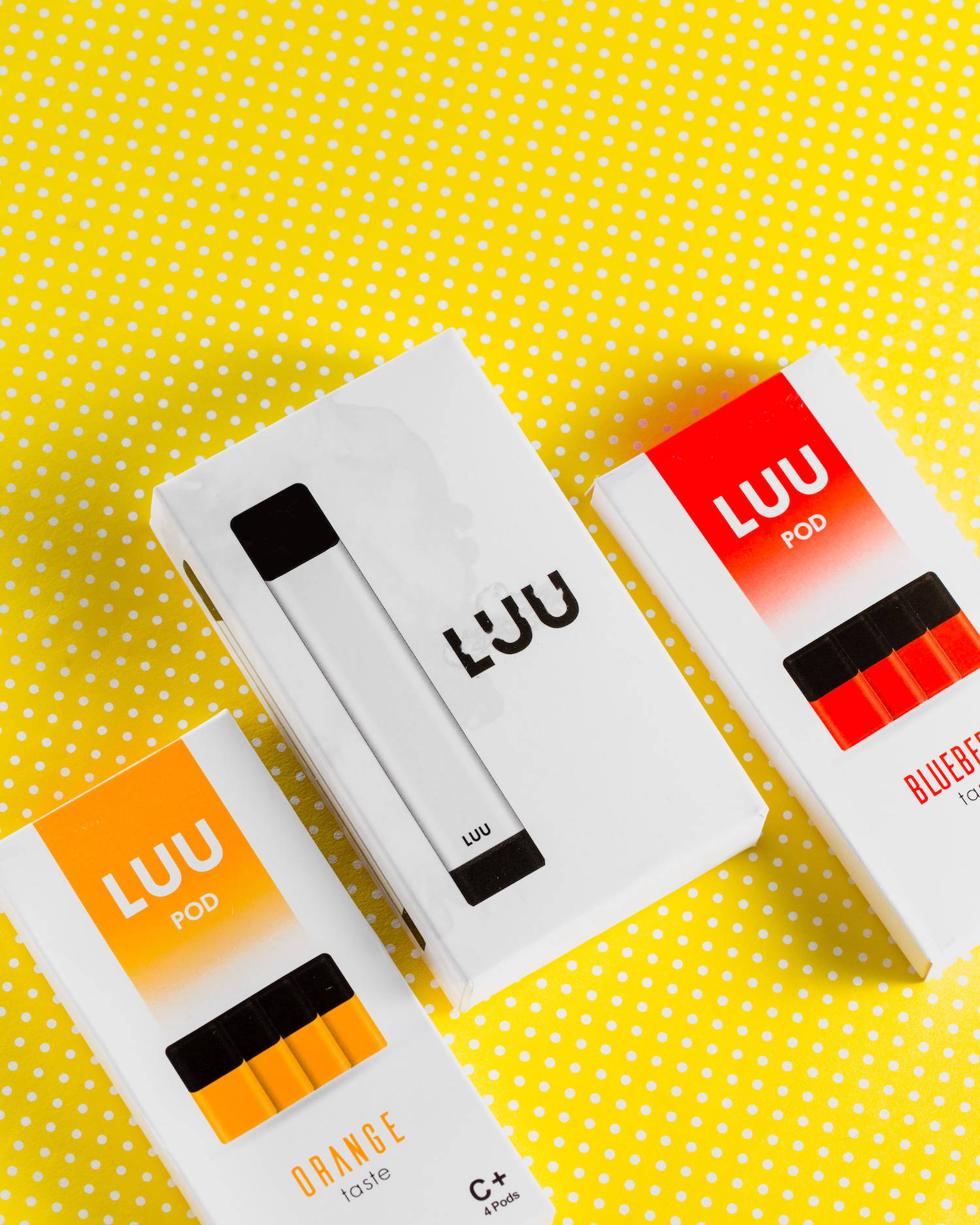 Receive 45% OFF Your Starter Kit 🍍
Begin your journey with LUU by customizing your Starter Kit. Choose from our 8 satisfying blends to make the best combination. What are you waiting for? Satisfaction begins here.
All testing and analysis for CBD+ liquid were conducted by an independent testing laboratory accredited to CRG Labs, LLC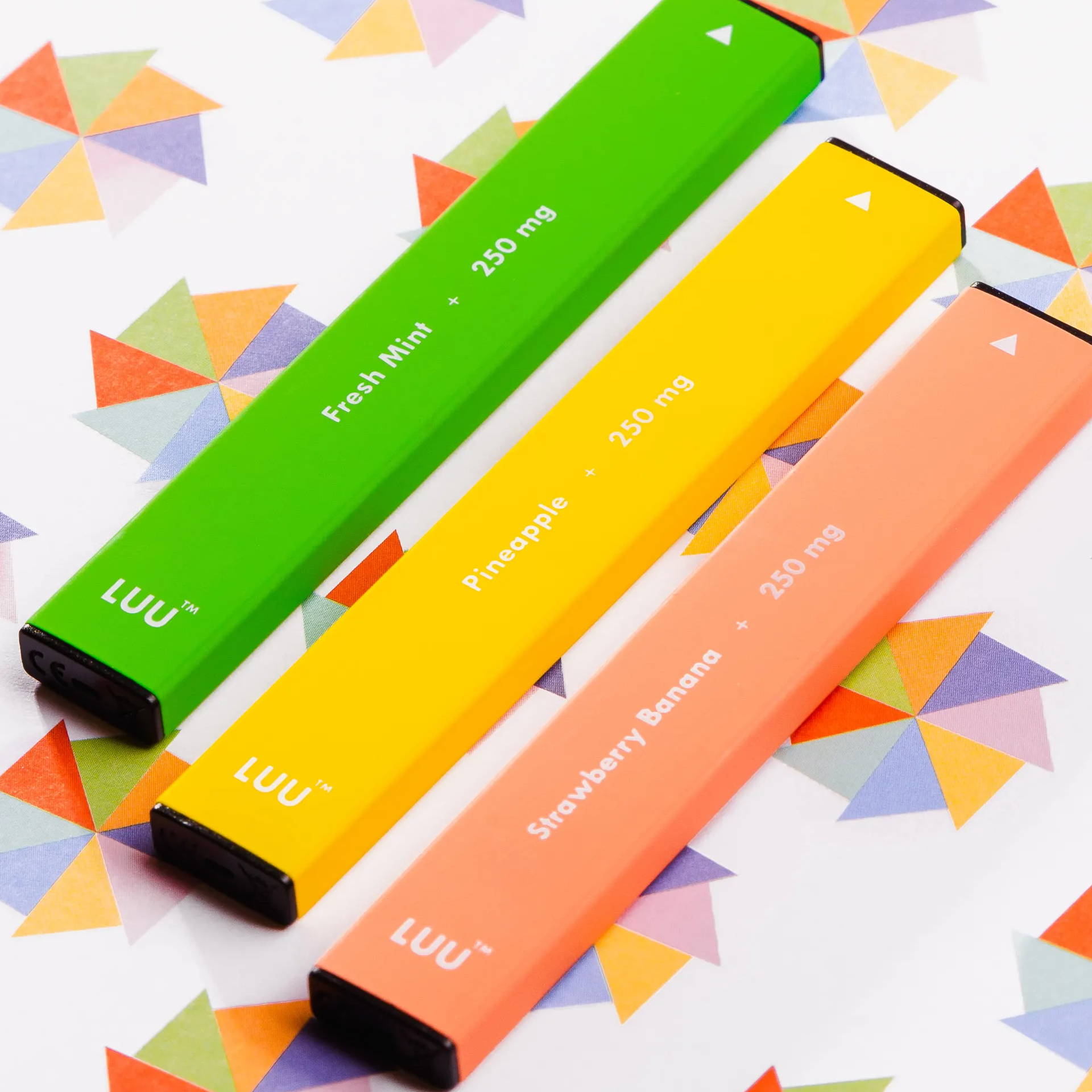 We will let you know in 24-48 hours if you can be enrolled in our wholesale program.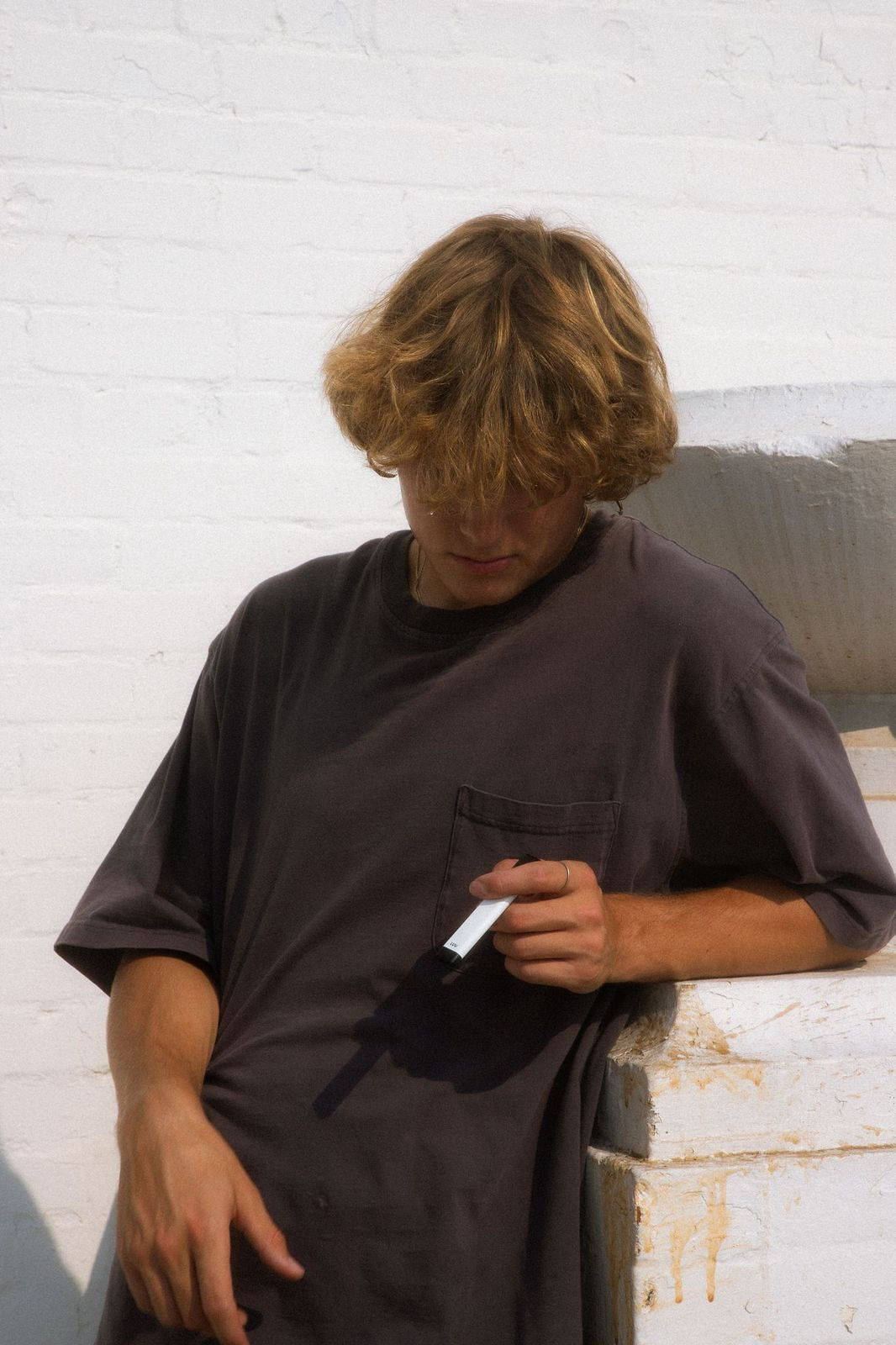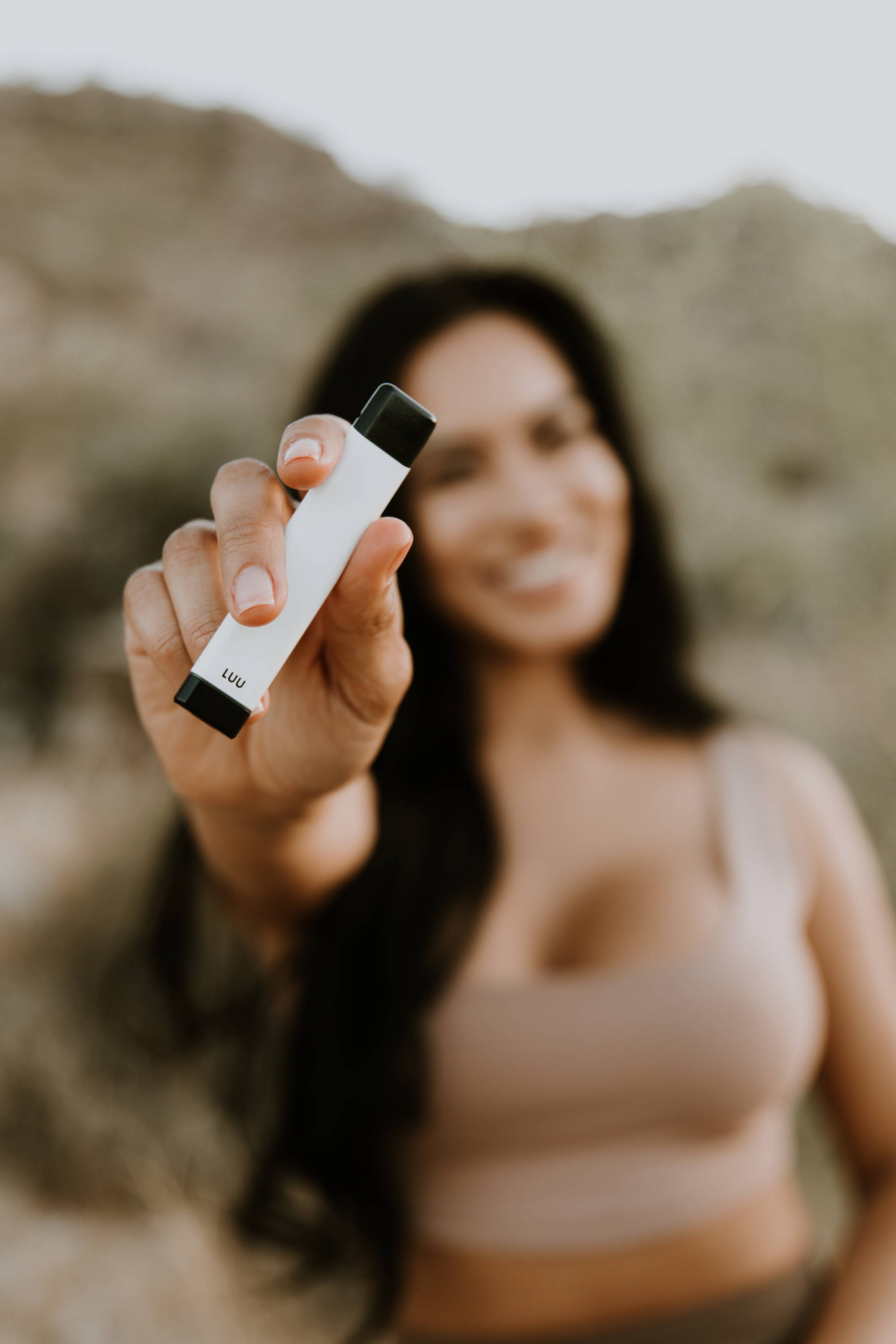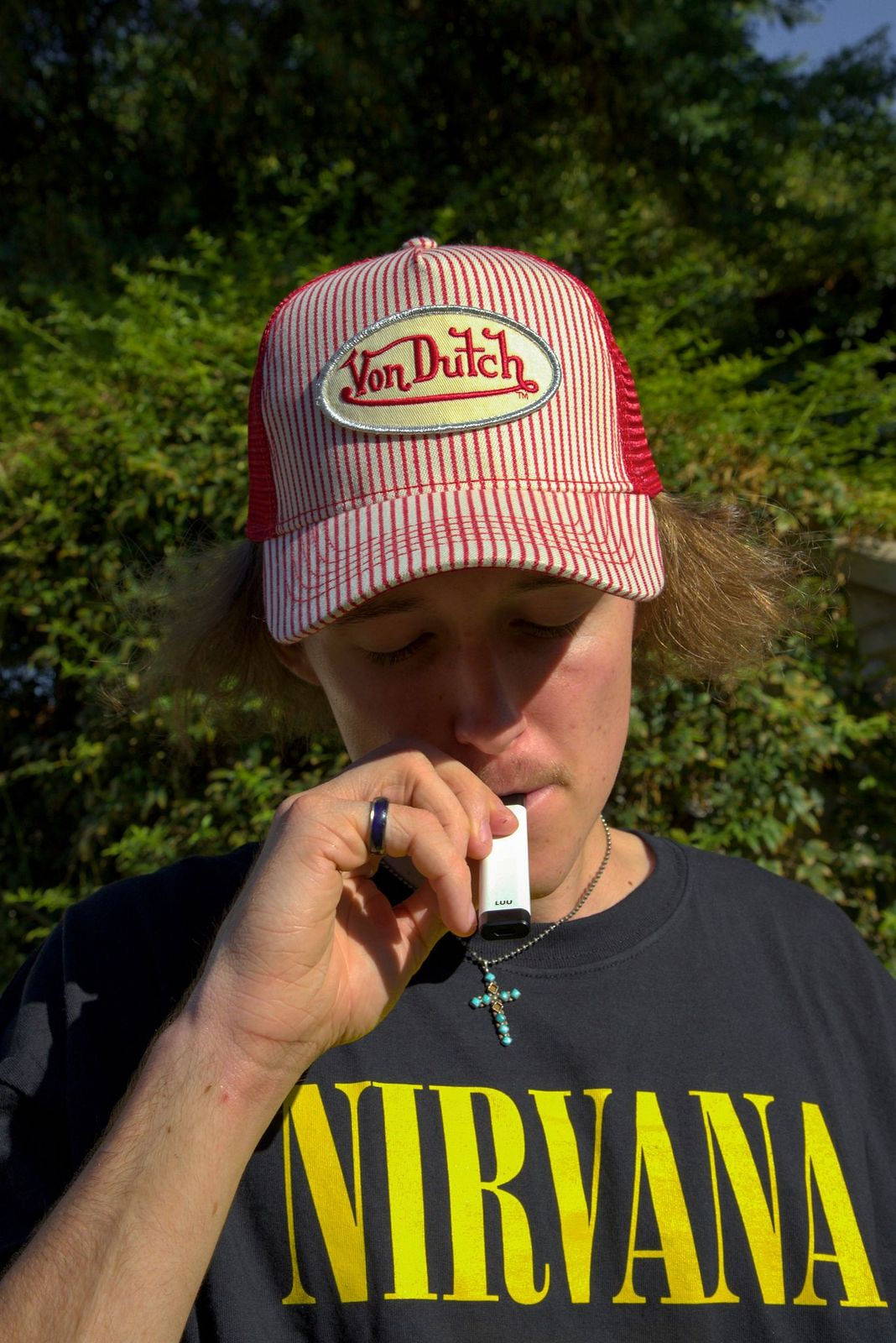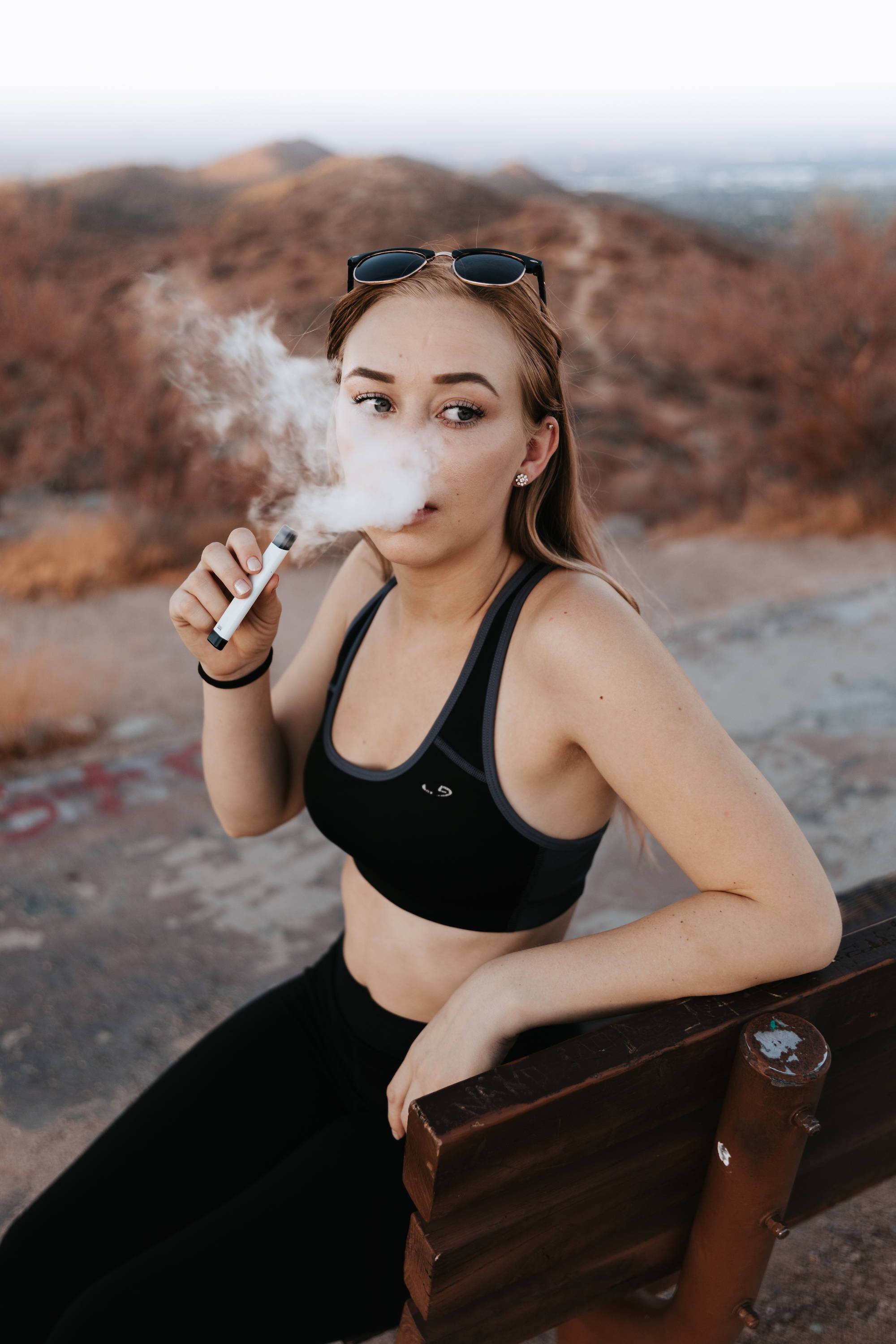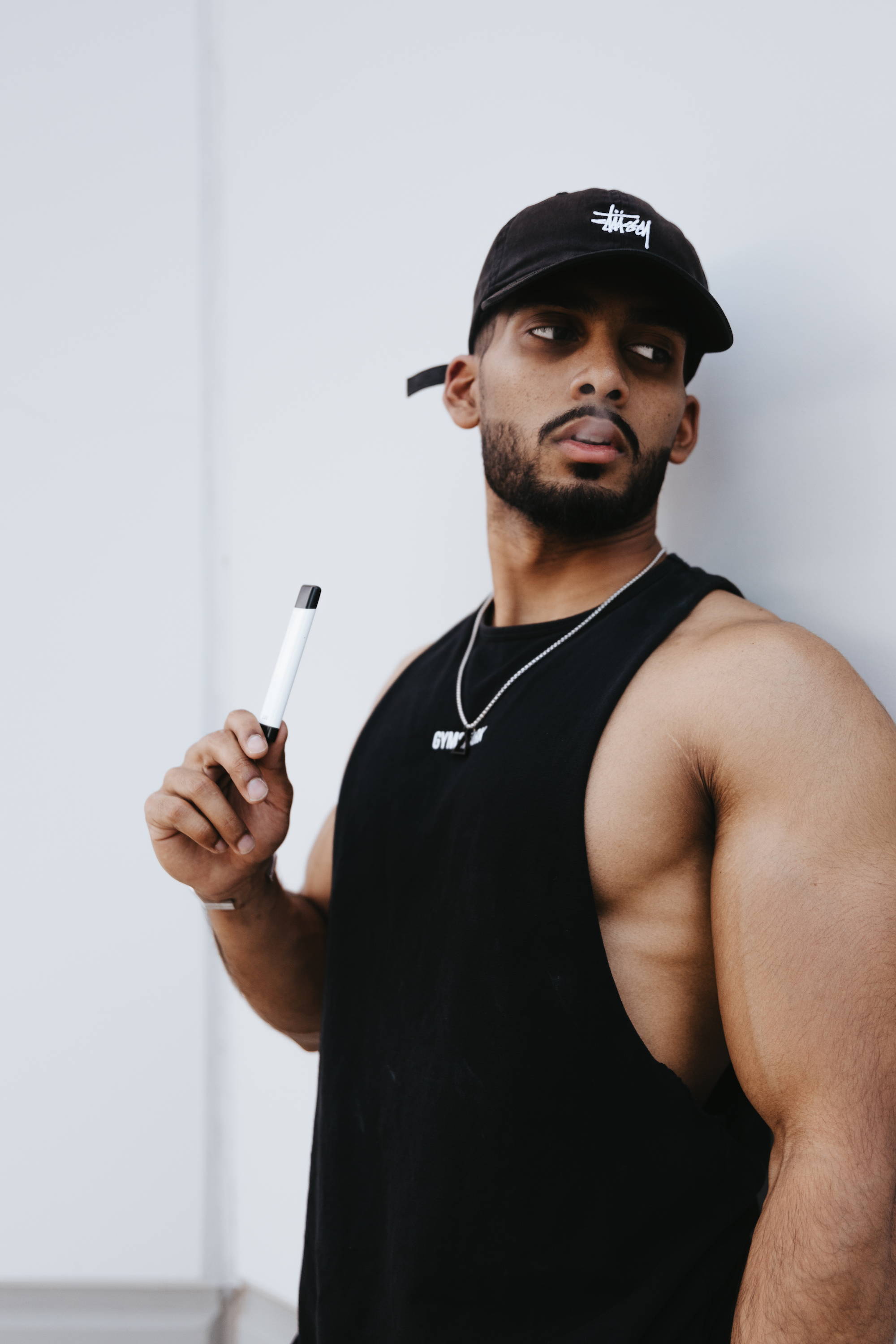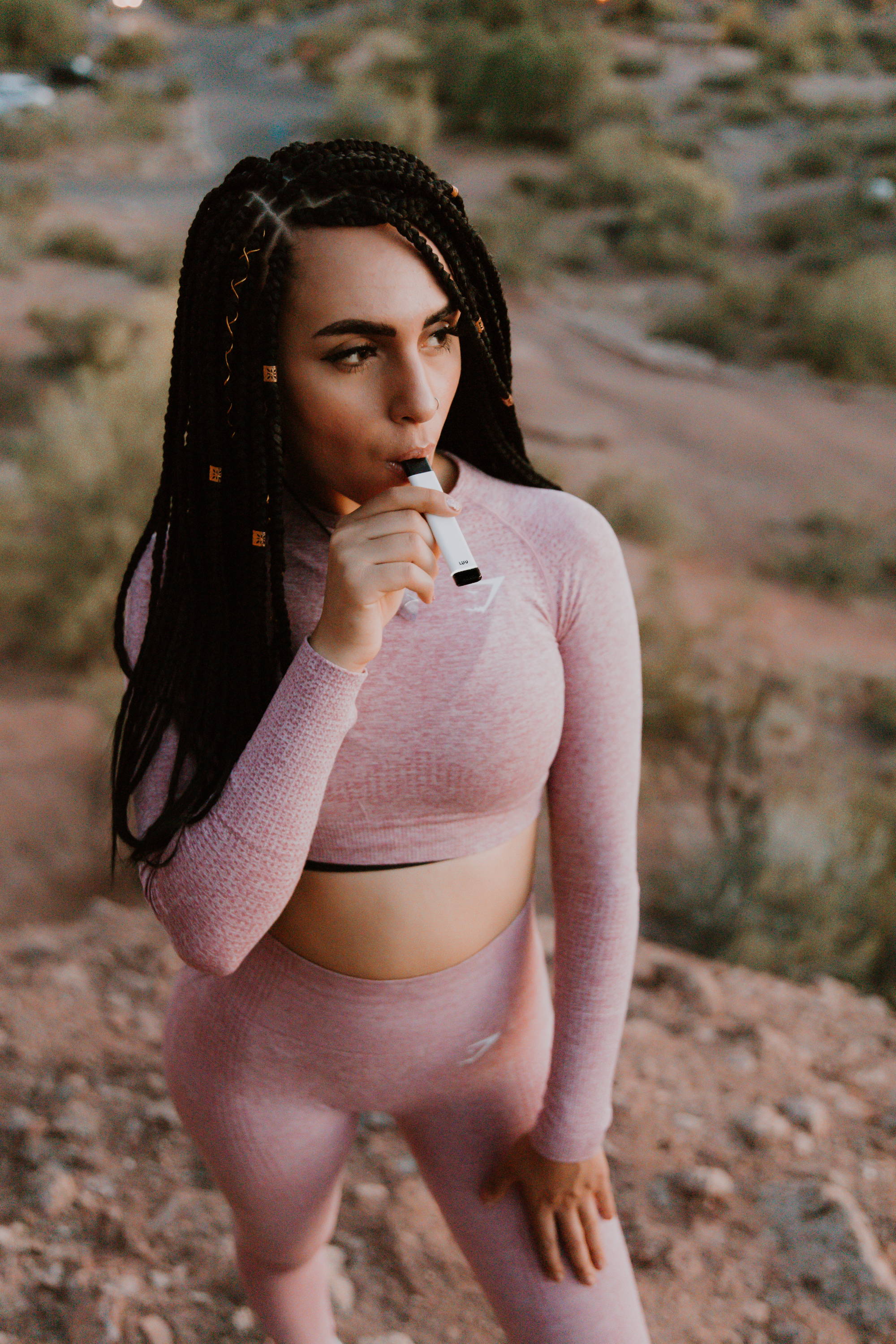 With its sleek design, simple handling, blend diversity and satisfying aroma, LUU stands out as the aromatherapy alternative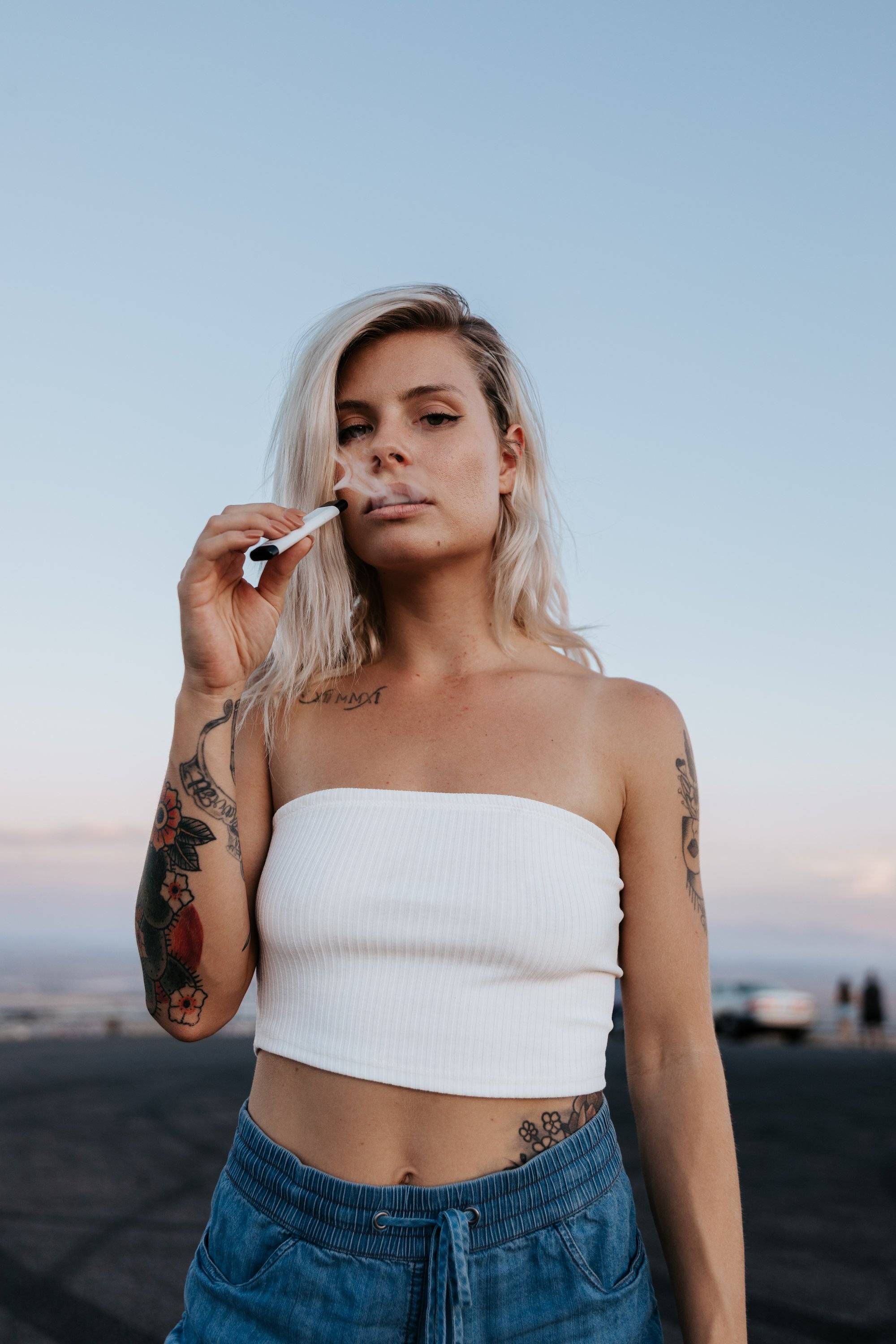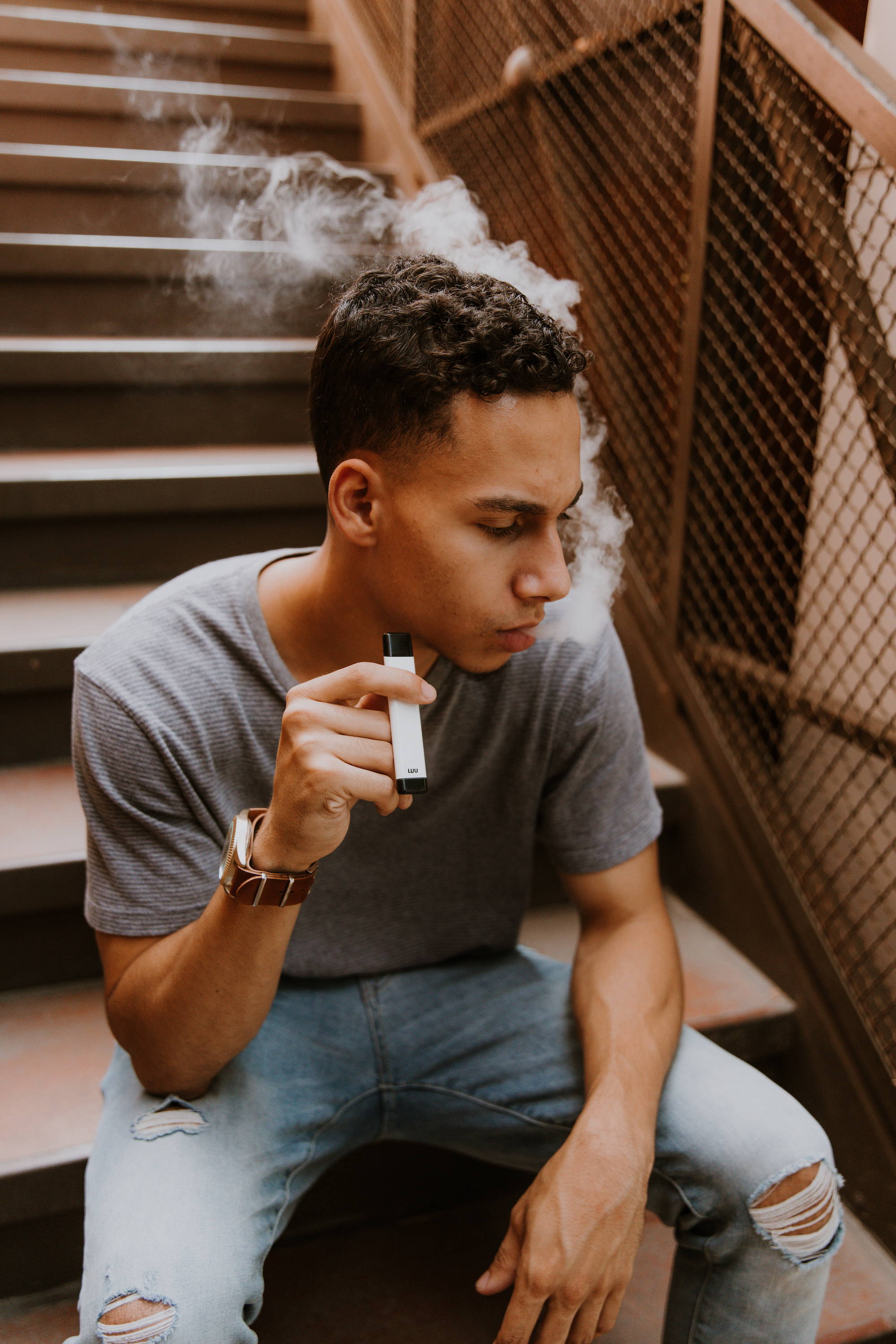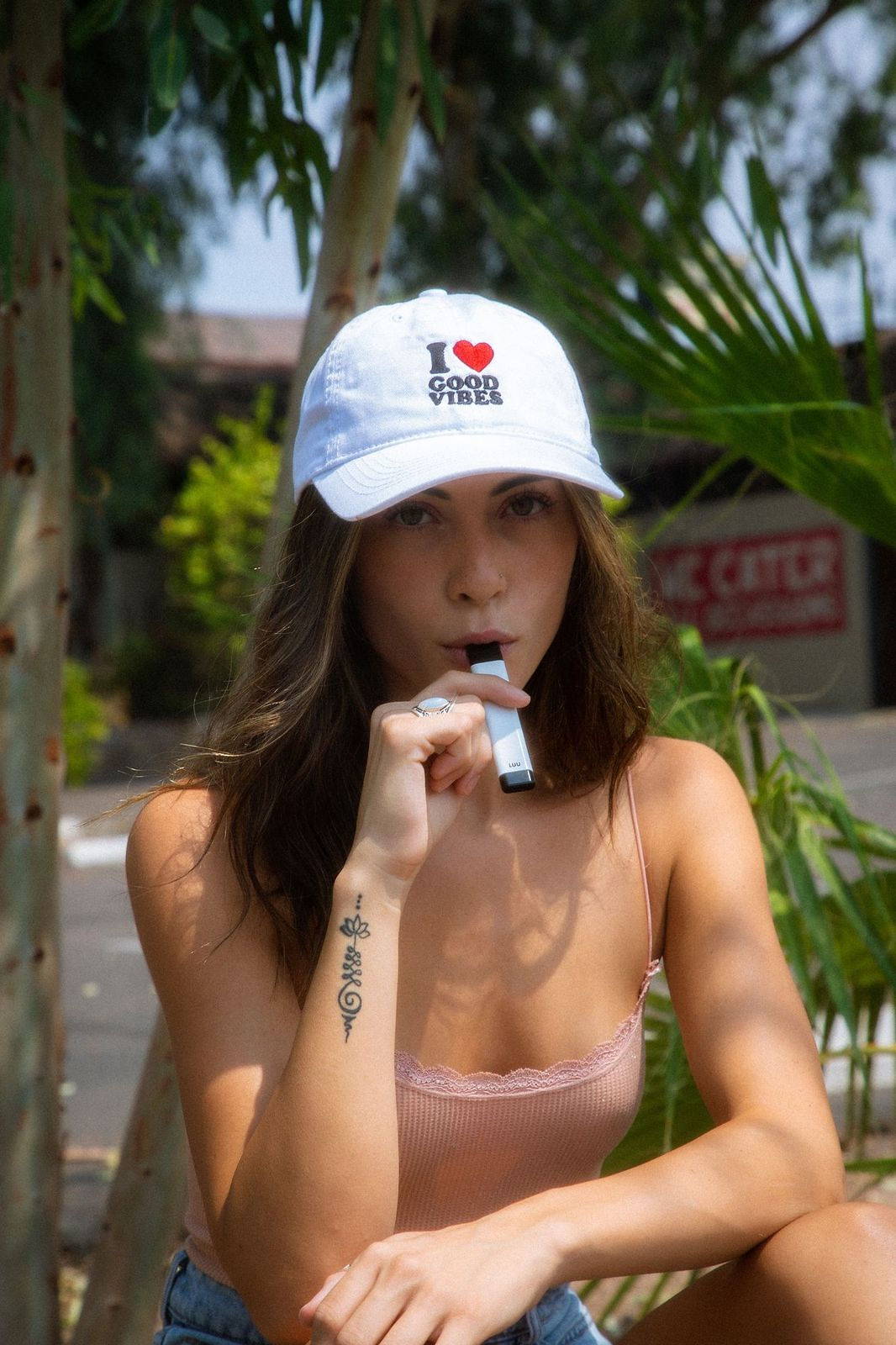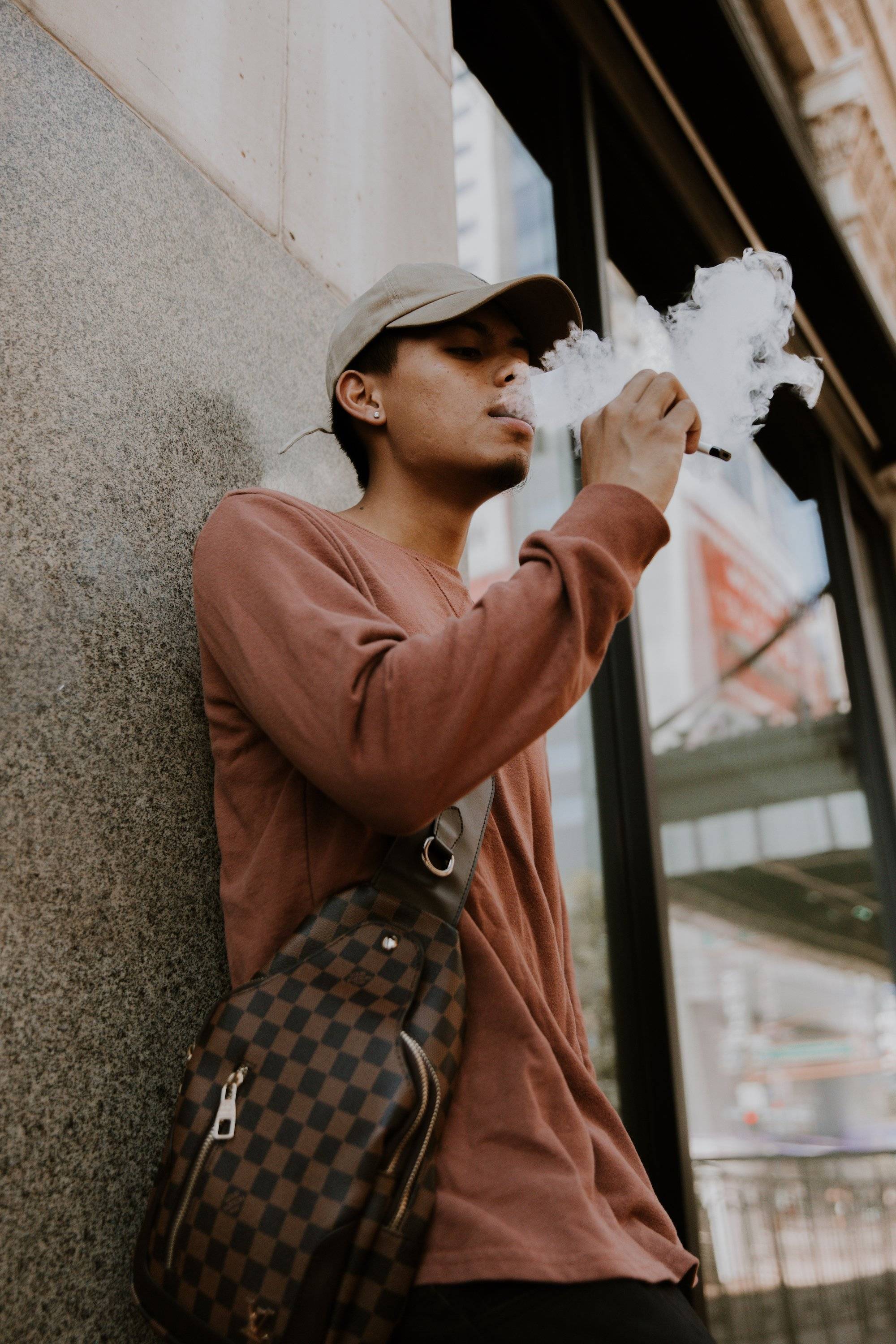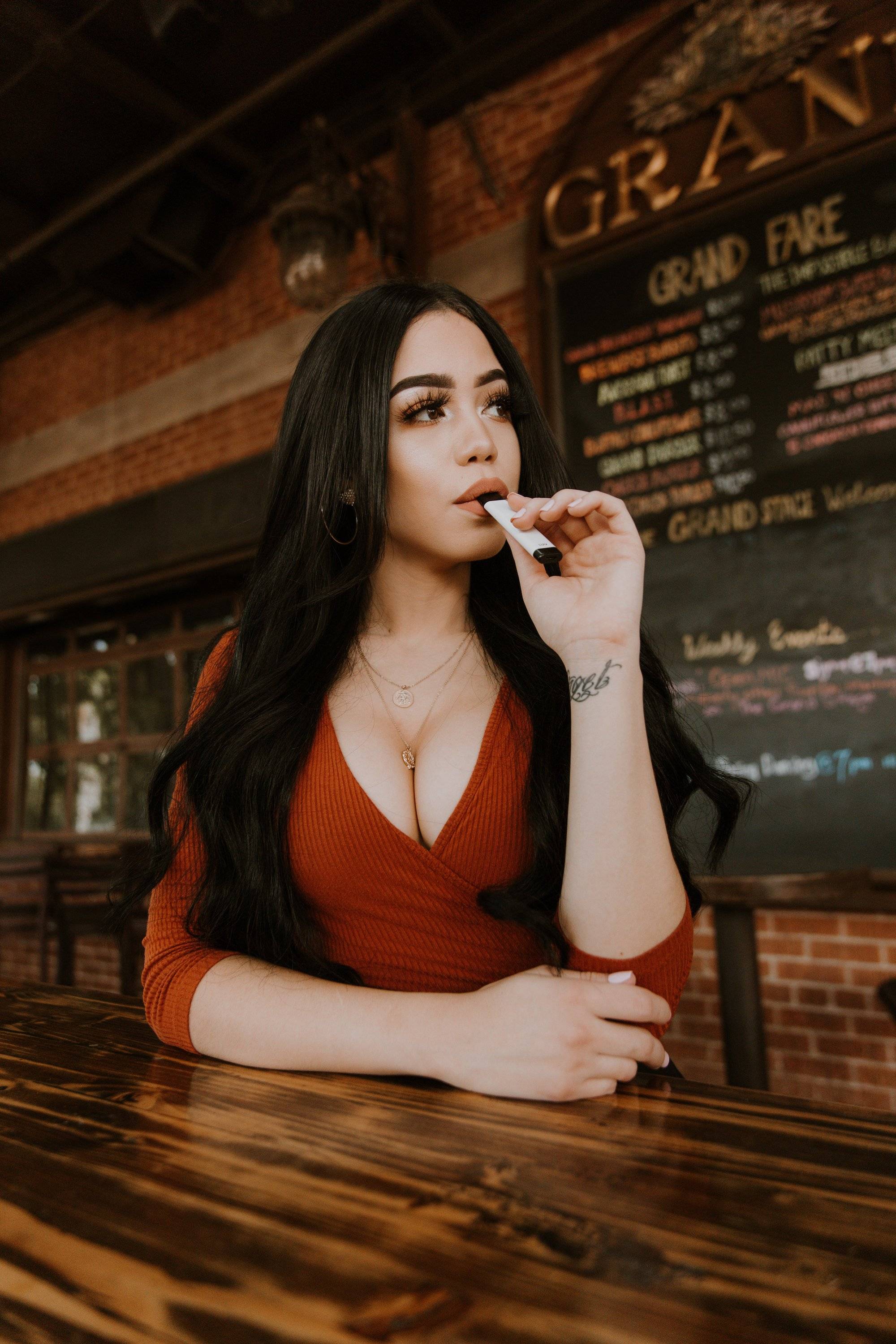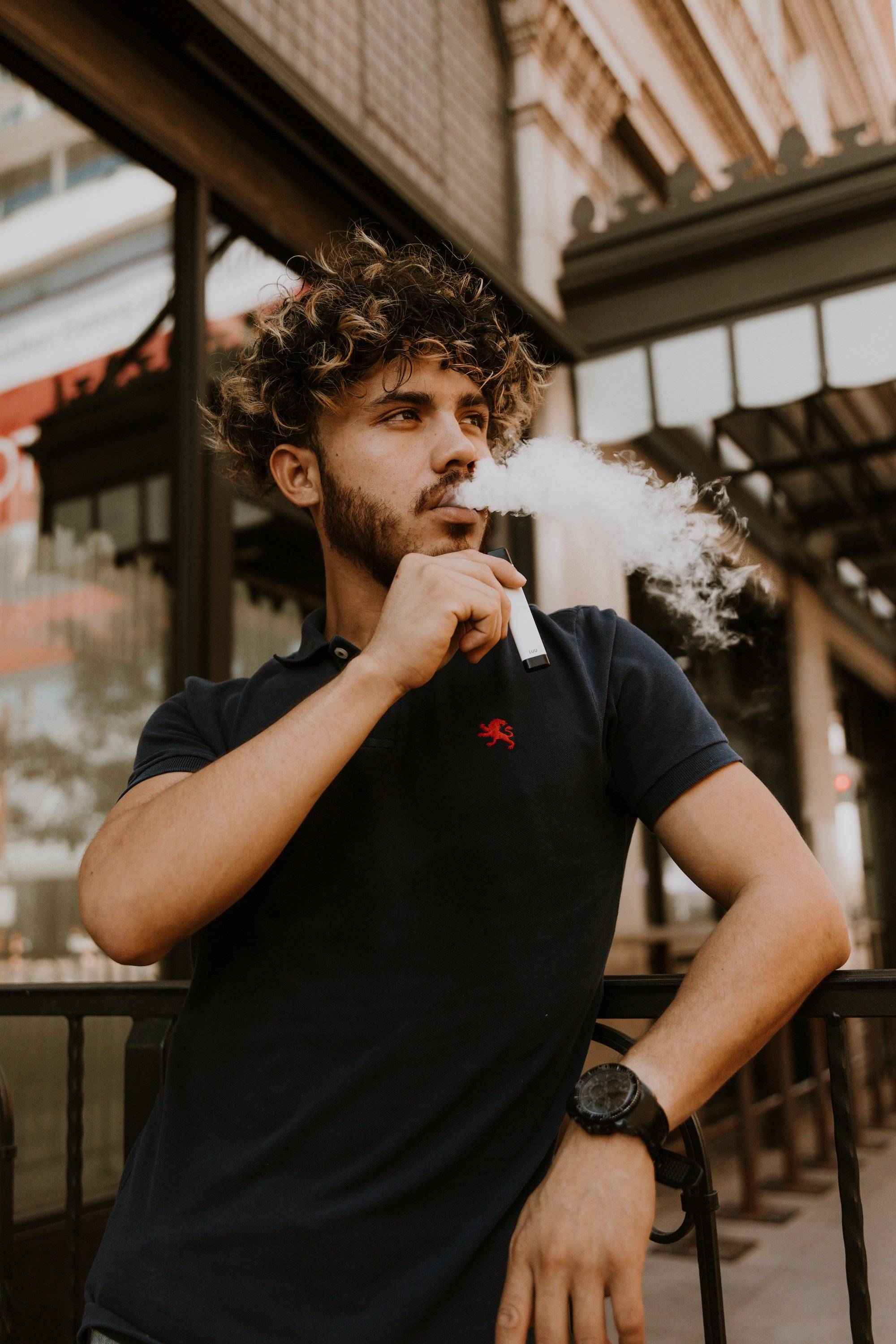 ---