About
LUU's ultimate goal is to provide specially blended & heated aromatherapy while giving a great blend with intuitive use. We want our users to feel heard and customer satisfaction is our highest priority. We see LUU as great for beginners and people who have experience with traditional oil diffusers. As a wellness brand, we want to provide something different in the market for people interested in aromatherapy and people who want to inhale a quality product.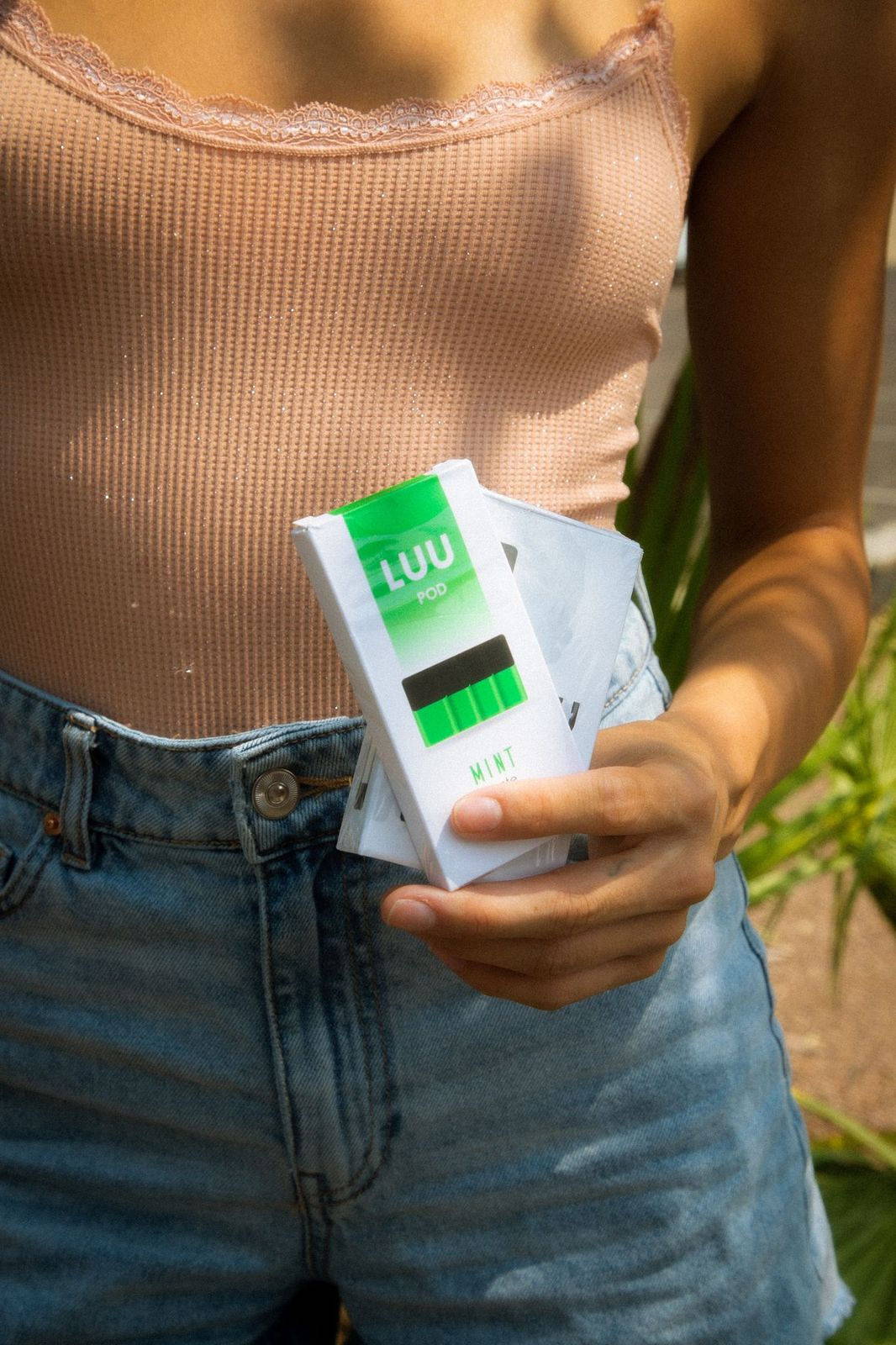 We saw a lack of initiative by other companies to create a product that not only provides the service we do, but provides the customer with satisfaction. We believe that aromatherapy can play a role in one's life in relieving stress. We see our product as combining both physical and mental health. In this way we promote total wellness of mind and body.
Customer Satisfaction Is Our Highest Priority
WHAT GOES INTO OUR PRODUCTS
Our main goal in creating the formula for LUU was to make it non-harmful. On the current market, we saw the immense amount of products that contain diacetyl glycol or formaldehyde which are dangerous chemicals. So, our initiative was to make a liquid that provides no dangerous chemicals. Our ingredients contain no harmful chemicals like nicotine or diacetyl. All testing and analysis were conducted by an independent testing laboratory accredited to Anderson Materials Evaluation, INC. All CBD+ testing is accredited to CRG Labs, LLC.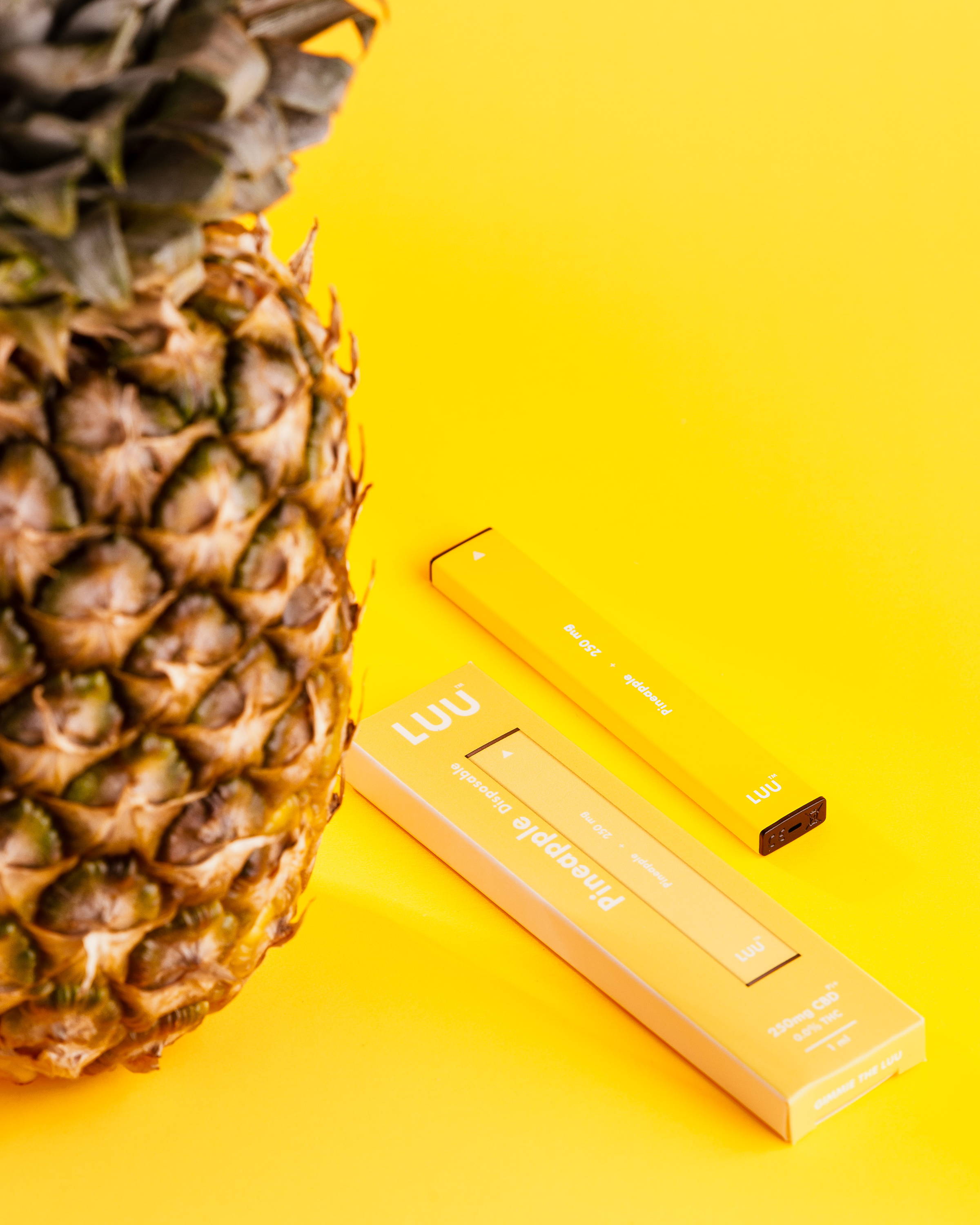 LUU Aromatherapy INC. is a Californian-based company, founded by Corbin Brown and Joseph Gleizer, who both support aromatherapy inhalers and share the ambitious goal of delivering quality aromatherapy products.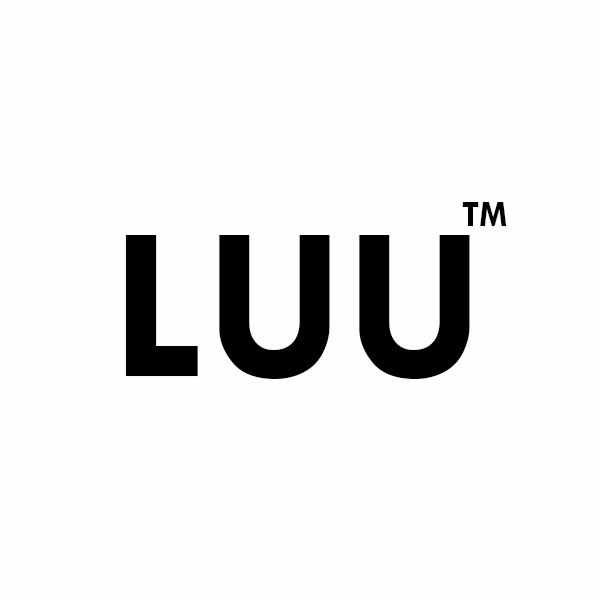 ---