Premium Hemp CBD+
A Brief CBD Guide - What it is and what it's not
Cannabidiol (CBD) is one of the most popular new health products on the market. After the 2018 Farm Bill in the US making industrial hemp legal, the production of CBD has grown exponentially. It's everywhere. You can even buy it at gas stations.

Cannabidiol (CBD) is one of 113 identified compounds found in cannabis.

The other famous compound is THC (tetrahydrocannabinol). THC is the compound that "gets you high" when you smoke marijuana.

While CBD and THC are found in the same plant, only THC will get you high. Only THC is psychoactive. No matter how much CBD you consume, whether you ingest it or vape it, you won't get high.
What's the difference between cannabis, marijuana, and hemp?

Both hemp and marijuana are cannabis. Cannabis is the proper name for the plants. The difference is more about how these words are commonly used. People use marijuana to denote a cannabis plant that has a high enough THC level to have a psychoactive effect. Hemp is used to denote cannabis that has little or no THC.

Still, technically, all of these plants are cannabis.

When you see "Hemp CBD", it tells you that there's no THC in the product.  
There are multiple ways to ingest CBD oil, each is good for certain things.

Capsules and liquid - Capsules contain liquid. This is usually because many people don't enjoy the taste of CBD oil. With capsules, you can get a very precise dose. The liquid, using an eyedropper to dispense the liquid, is a little less precise. In both cases, the CBD oil is ingested and digested. This can help reduce its efficacy and take time to enter the body. These are effective methods for large doses of CBD.

Vape pens - Vaping is perfect for getting CBD into your system instantly. A couple of puffs deliver a smaller quantity of CBD, but it's delivered into the bloodstream instantly. Not ideal for a large dose, it's a great way to get CBD "on the fly."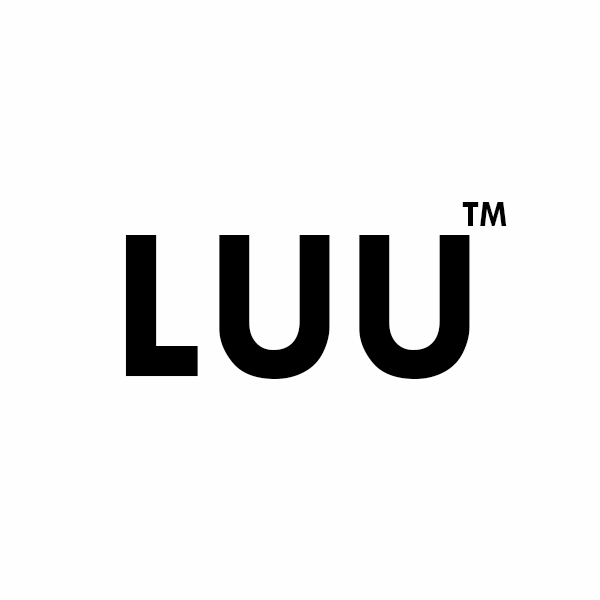 ---
The information is provided for purely informational and educational purposes. It should not be relied upon as medical advice. You should always consult a physician before taking CBD.
Vegetable Glycerin, Propylene Glycol, Hemp CBD Isolate, Natural & Artificial Favors


+Certified Third Party Testing
+Zero THC
+No Pesticides
+No Microbial Contamination
+No Heavy Metals